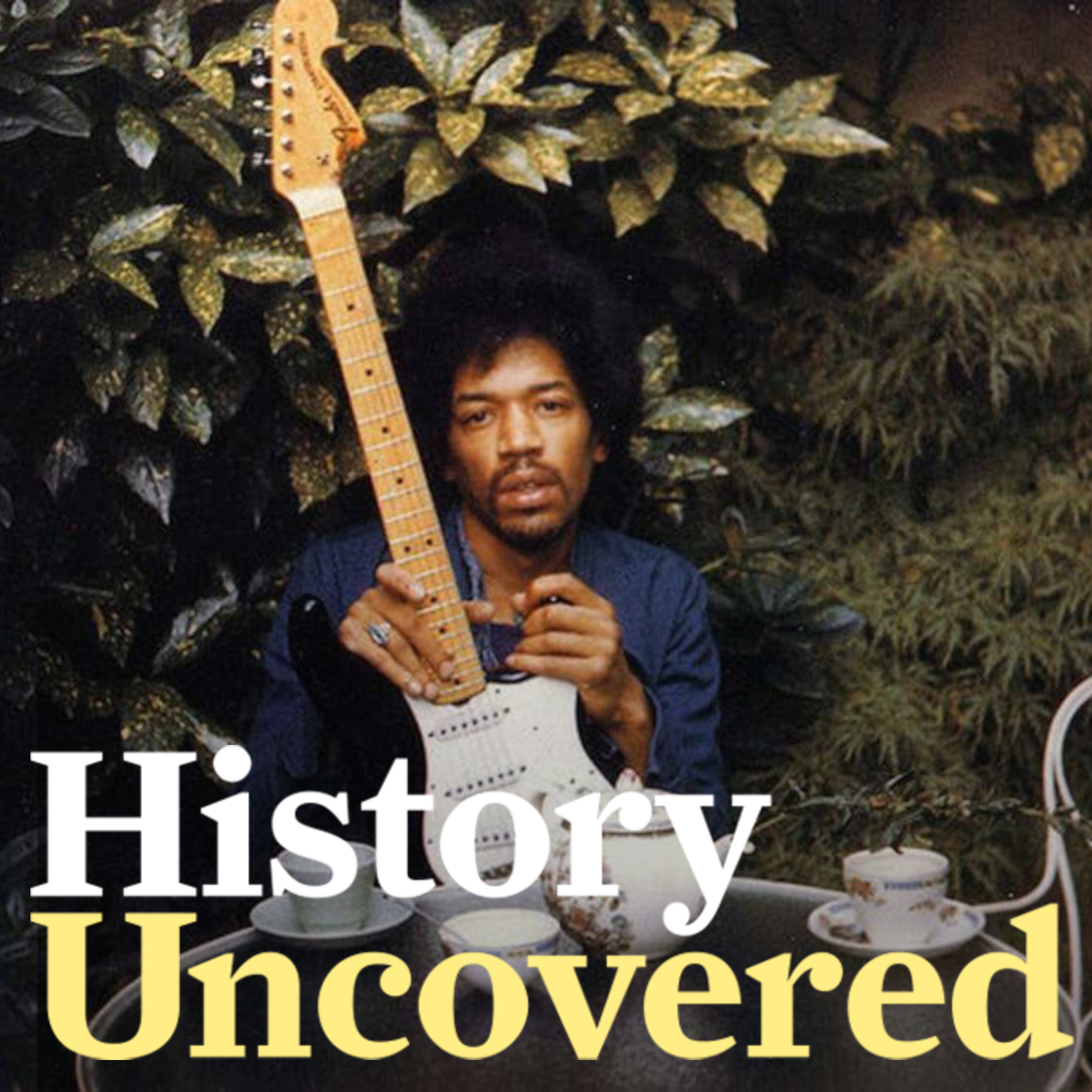 On the morning of September 18, 1970, paramedics arrived at the Samarkand Hotel in London's Notting Hill neighborhood to find Jimi Hendrix covered in vomit and unresponsive. The apartment door was wide open and nobody else was there. 
They rushed Hendrix to St. Mary Abbot's hospital where Dr. Martin Seifert tried and failed to revive him. According to Seifert, the guitarist's body was already cold and blue when he got to the hospital and he called the attempt to resuscitate him "merely a formality." 
Jimi Hendrix was pronounced dead at 12:45 p.m. He was just 27 years old. The autopsy listed his cause of death as asphyxiation, and his death was presumed to be accidental. But other theories have emerged in the 50 years since that fateful day, including suicide and even murder. 
https://allthatsinteresting.com/jimi-hendrix-death
credits:
https://allthatsinteresting.com/podcast-credits