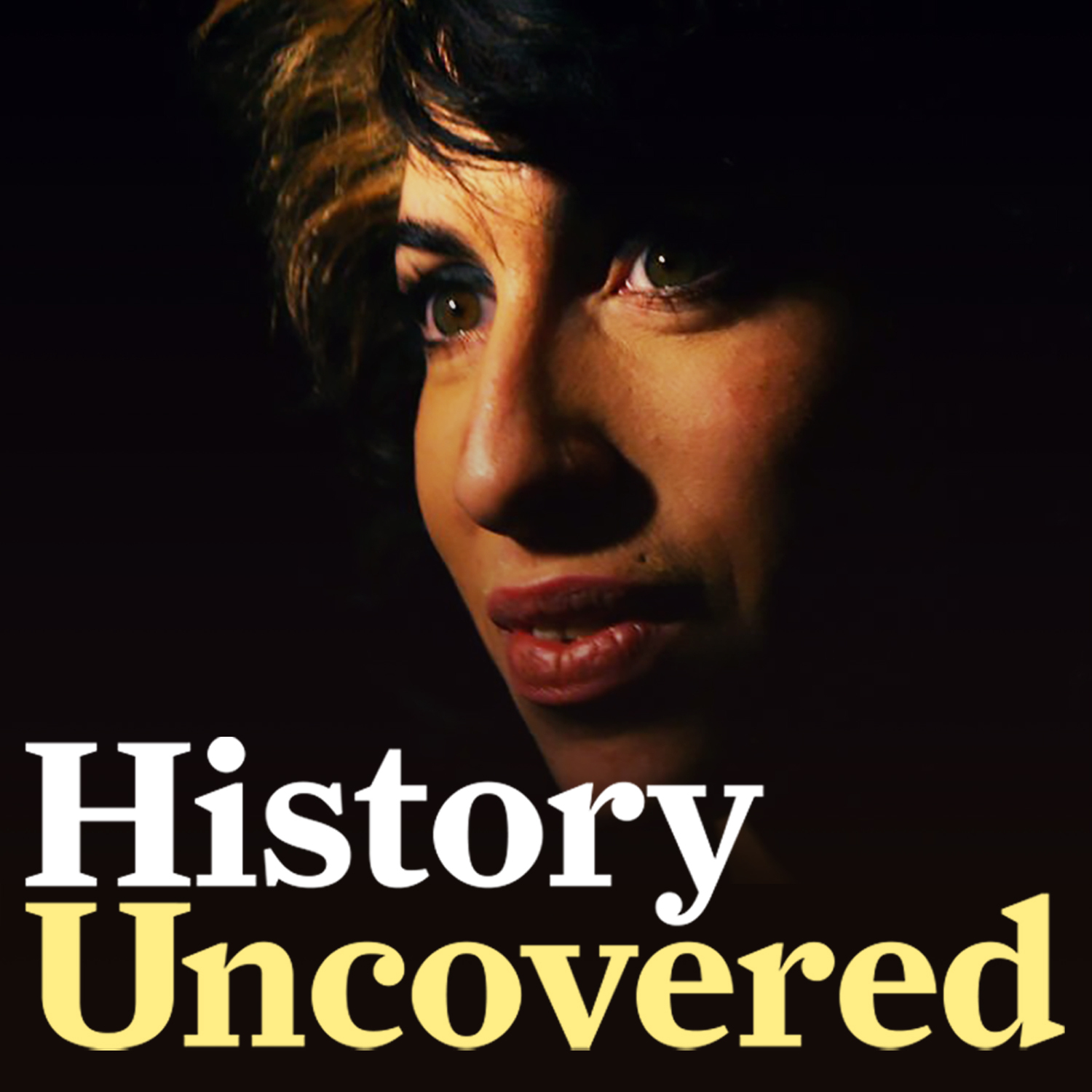 On July 23, 2011, British singer Amy Winehouse was found dead inside her London home. Just 27 years old, she joined the tragic club of other music icons, like Jim Morrison, Janis Joplin, and Kurt Cobain, who had died tragically at that same young age. 
To some, Winehouse's death seemed like a terrible yet predictable end to a long, public downfall. Right in front of the world's eyes, Winehouse's frame had grown skeletal and her behavior erratic. Rumors swirled about her drug addiction, her heavy drinking, and her volatile relationship with her then ex-husband, Blake Fielder-Civil. 
This is the story of Amy Winehouse's tragic death and the downward spiral that preceded it. 
https://allthatsinteresting.com/amy-winehouse-death
podcast credits:
https://allthatsinteresting.com/podcast-credits