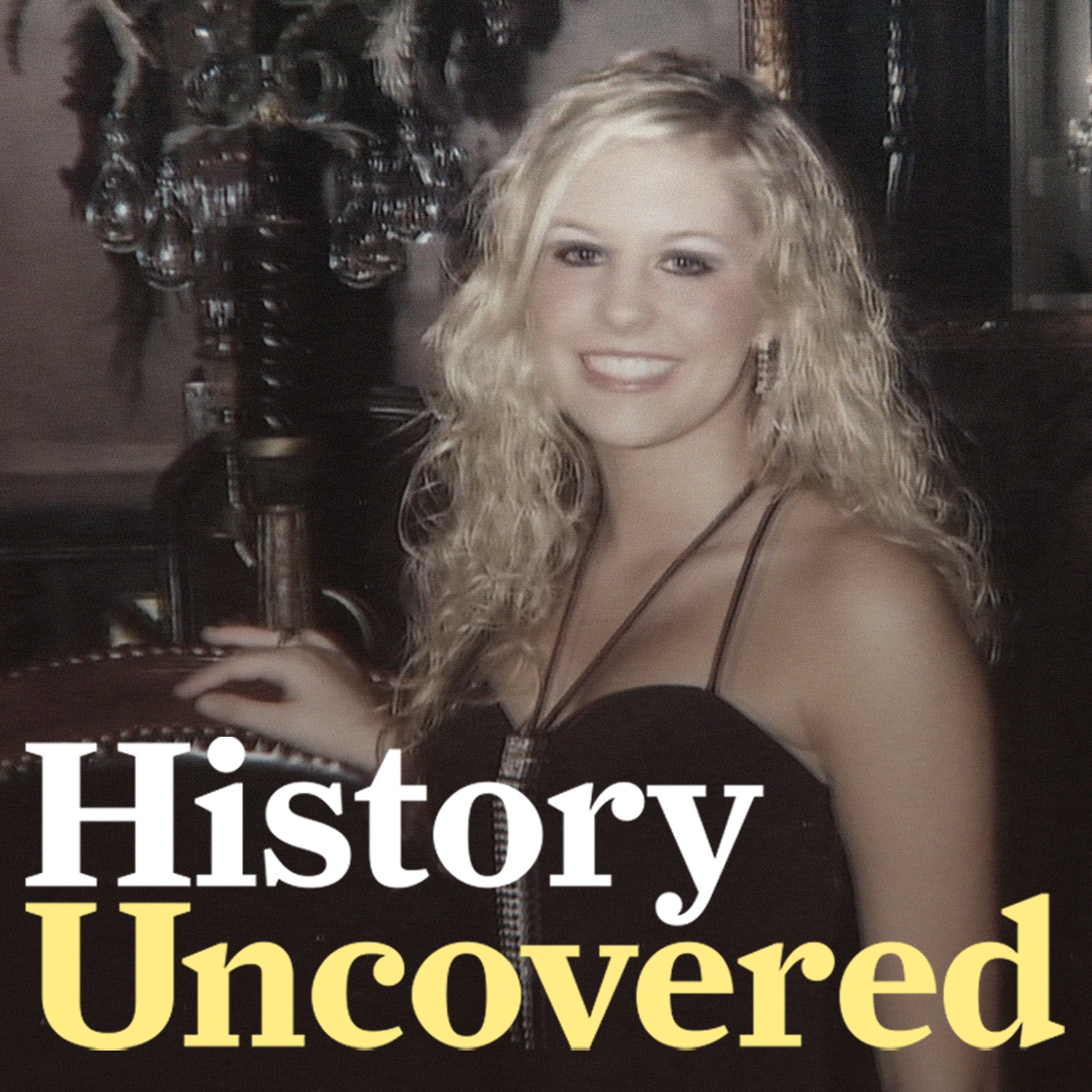 On April 13, 2011, Holly Bobo disappeared into the woods behind her family's home in Tennessee, leaving investigators with few clues or leads.
Bobo's disappearance rattled her small community of Darden, Tennessee. But despite having an eyewitness who'd seen her being abducted, authorities struggled to develop any leads. For years, the Bobo family had nothing but a handful of disturbing clues, as well as wrenching questions about the fate of their daughter. 
By the time a pair of ginseng hunters finally found Holly's bones in the woods nearby, several men had been arrested for kidnapping, raping, and killing her. 
https://allthatsinteresting.com/holly-bobo
credits: https://allthatsinteresting.com/podcast-credits